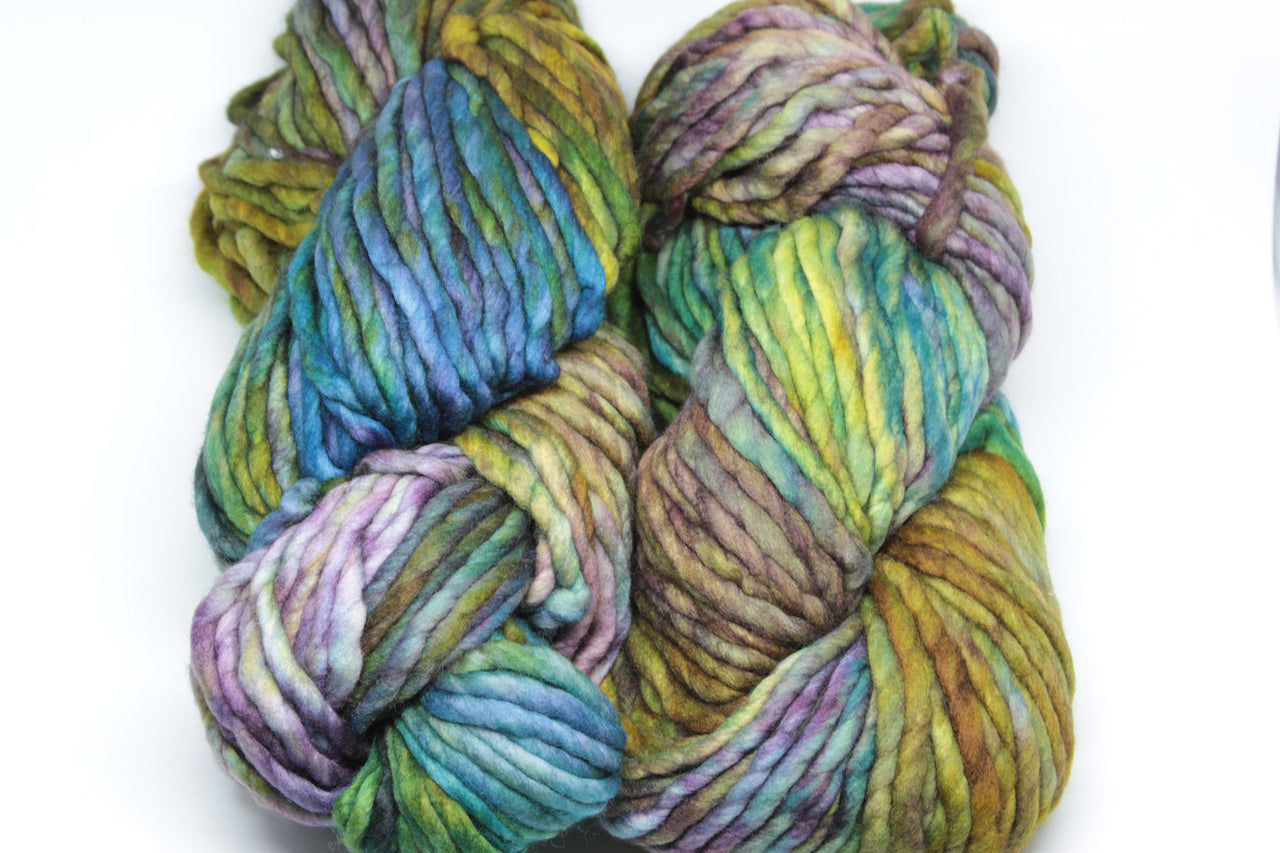 A fun and cozy winter accessory. It sits rakishly around your neck keeping you super warm and stylish all winter. Each cowl is made by hand from luxury hand dyed merino wool. To wear simply pinch the two longest corners together and fold one edge back on itself. 
The multiple layers help trap more air to keep you warmer on the coldest of days.
Our yarn is certified OEKO-TEX 100 and is also created by a company who holds themselves to a very high ethical and sustainable standard. 
Our items are all hand wash and dry flat. I encourage you to check out Soak Wash to use on your delicates such as our products. It is an amazing biodegradable wool wash and works amazingly. Soon we will have it for sale as well.
Please note that since I used hand dyed yarn each batch can vary slightly. Also please note that I wash all knits before shipping in a no rinse wool wash to remove any remaining dye residue and finish each item. If you have an issue with scents please let me know via email or when checking out so I can ensure that I use my scent free wash on your items!
My designs are all one size but if you are concerned about fit please email me and we can talk about adjusting the fit for you! I offer free sizing adjustments on all my products for my customers. 
If you have any questions please feel free to reach out to me and I will get back you to ASAP.