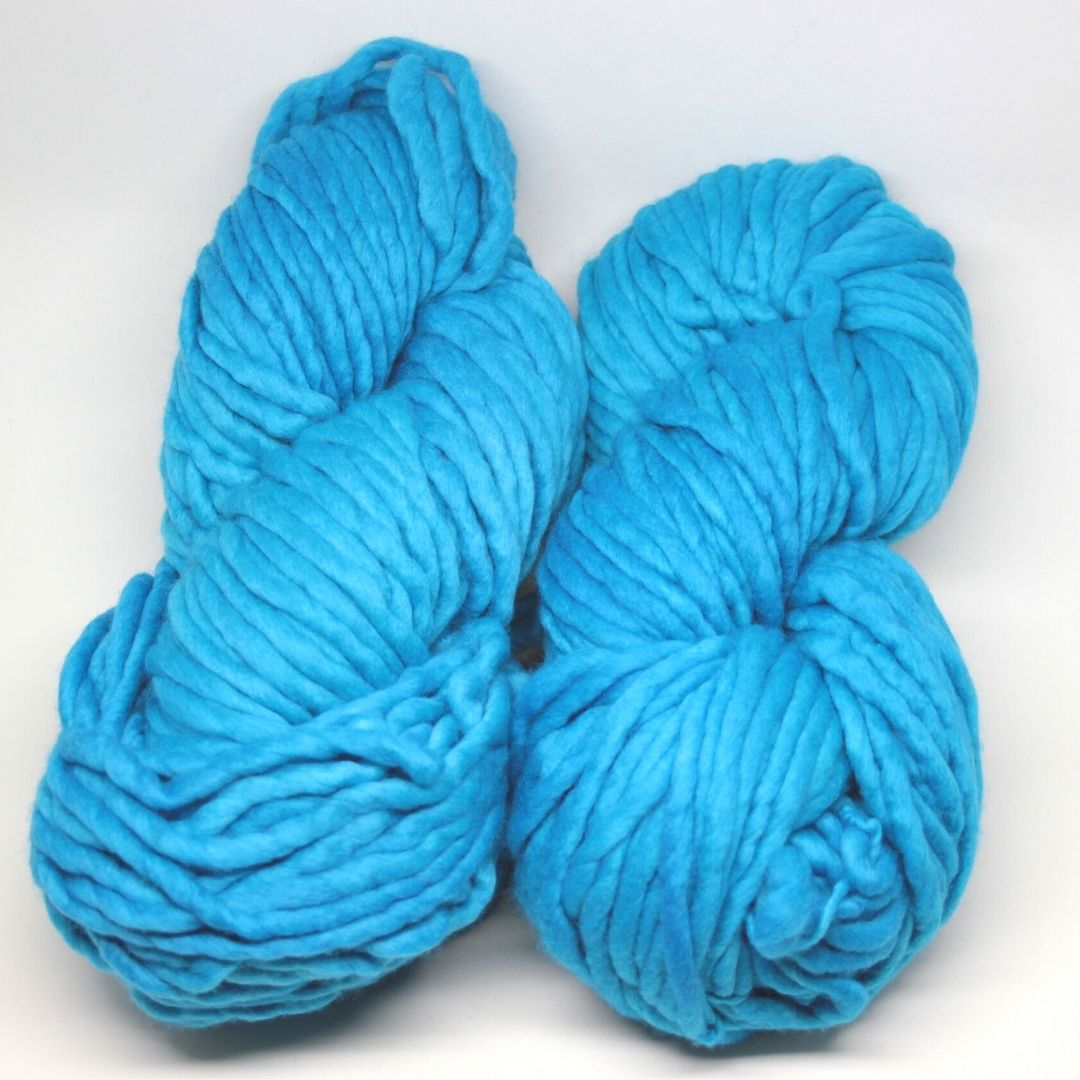 Looking to keep your ears warm but hate hats? 
Want to keep warm but hats always mess up your hair?
Welcome the Lux Twist to the line up to keep you cozy warm all winter! Knit up in a super warm and soft 100% merino wool in a range of amazing colours our Lux Twist will keep you warm and looking amazing all winter. Shown here in Boreal and Baja Electrica.
Each headband measures about 45 cm (18 inches) around and will comfortably stretch up to about 55 cm (22 inches) so they will fit a range of head sizes.
Please note that due to the nature of the yarn I use as well as the differences between monitors the colour you receive may be slightly different then what is shown here. 
Also please note that I wash all knits before shipping in a no rinse wool wash to remove any remaining dye residue and finish each item. If you have an issue with scents please let me know via email or when checking out so I can ensure that I use my scent free wash on your items!
These colours are the ones that I have decided to no longer use so they have been put on sale. Once they are gone, they are gone!